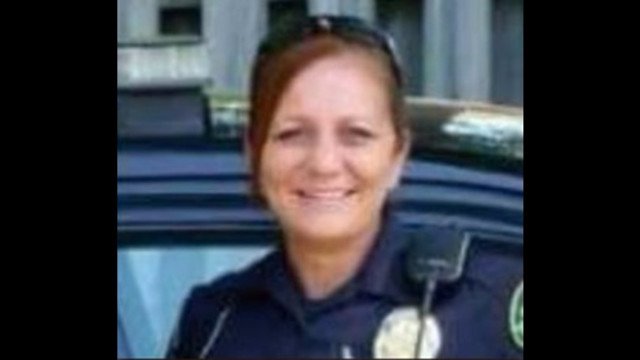 Georgia Bureau Investigators charged
Officer Sherry Hall, a newly recruited GA police officer was charged with four felonies, tampering with evidence and giving false statements.
Hall had made up a story of being shot by a black man on the night of September 13 to investigators for
reasons only known to her but thank goodness she's being exposed for her lies and perhaps even more as the stories of her case are still developing.
She has since been place on placed administrative leave and checked herself into a private facility to get help.
Butts County Sheriff Gary Long said at a news conference:
"Cops are humans and they make mistakes, but this is not a mistake, THIS IS CRIMINAL"
GBI Special Agent Joe Wooten said:
"

Upon release, she will be arrested."
One can only imagine what the requirements to become a cop in the U.S are.
Subscribe to more news and entertainment via email, rss feeds and please do share our links.
Lets all be informed, Dscus!
Credit: Bossip