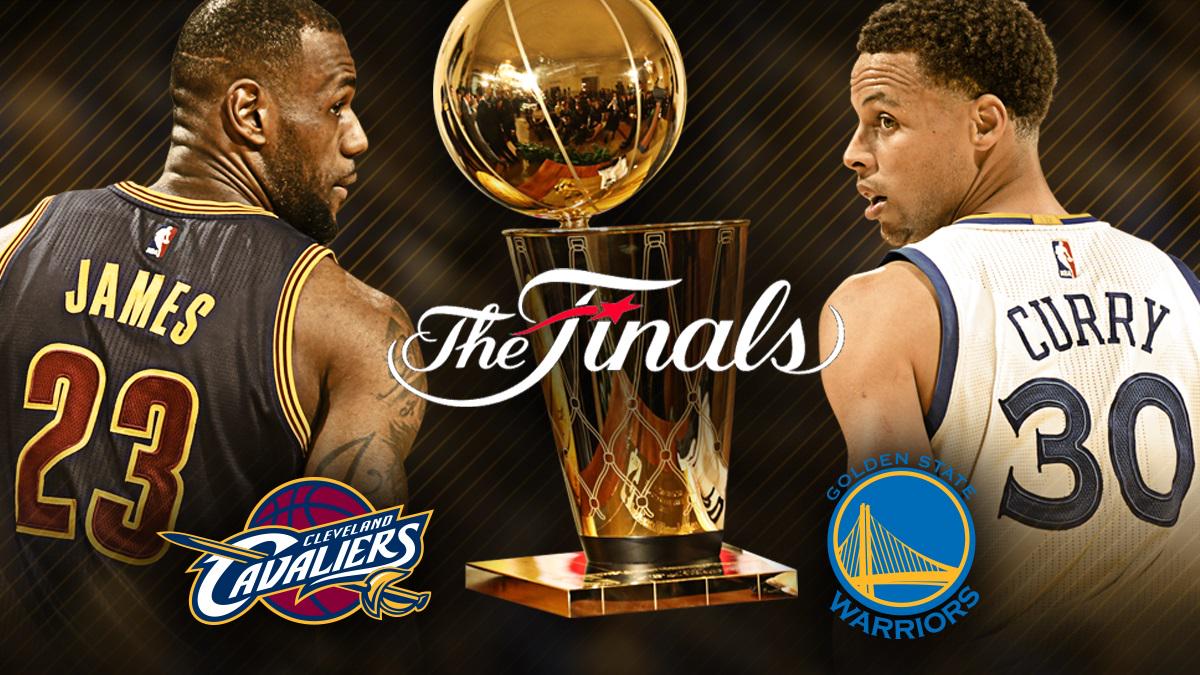 pc:twitter.com
The NBA priced their seat at this year's game 7 of the finals at $50k...
The finals which is between Golden State Warriors and Cleveland Cavaliers is presently at 3-3 which makes this particular fixture a final in finals...
Fans have slammed the price as absurd and ridiculous...
MAY THE BETTER TEAM WIN!!!