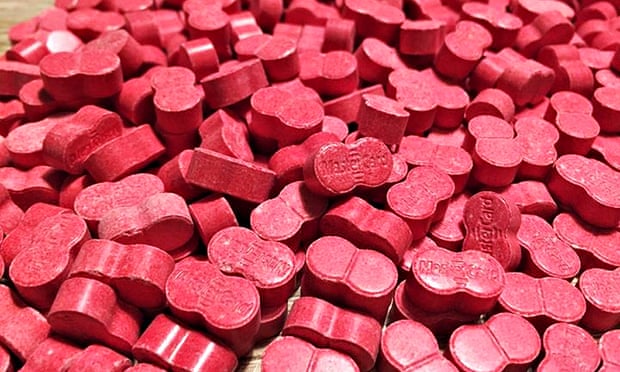 Police have urged anyone who has taken the ecstasy drug known as "Mastercard" to seek medical attention immediately.
A 17-year-old girl has died in Greater Manchester after reportedly taking the pill at an event called Don't Let Daddy Know (DLDK).
She was taken to a nearby hospital, but died in the morning.
A spokesperson for the Trafford police division said: "We are appealing to anyone who may have taken this form of ecstasy, known as 'MasterCard', to get checked out urgently.
"Even if you took it some hours ago, this pill will still be in your system and could be seriously harming your health."
The pills have been described as well pressed and shiny, pink, and shaped like the Mastercard logo with two circles stuck together.
source:news.com.au